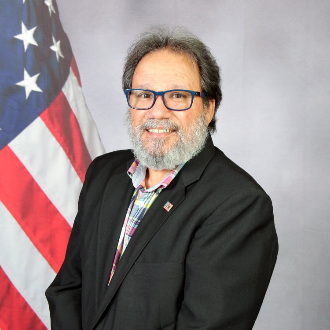 Currículo
Mr. Gerardo Bloise started his professional career 1983 as a Police Officer in San Juan , Puerto Rico. After he graduated as a certified Police Officer he continued studying in the Interamerican University of Puerto Rico where he earned a BA Degree Sociology with concentration in Criminal Justice.
The first assignment in his Police career was to protect the First Family of the Governor of Puerto Rico US Commonwealth Carlos Romero- Barceló 1983-1984. 1984 to 1985 Fugitive Squad,
1985-1986 Assigned to Robbery Unit ( Bank Division) to investigative with conjunction with the FBI some special cases related with gangs,
1986-1989 Extradition Division investigated cases related with persons that are wanted in other States by Law Enforcement authorities and set up all the process paper work in order to present the case in the court for extradition process.
1989 – 1994 Institute of Forensics Sciences of Puerto Rico where he was assigned as Forensics Investigator. Mr. Bloise continued his academic studies and he earned a MA Degree of Public Administration with Concentration in Criminal Justice from University of Turabo. After that he was appointed as Director of the Forensic Investigator Division.
Gerardo Bloise as a Police Officer / Detective and Forensics Investigator investigated over 800 hundreds criminal cases. and received numerous training with the Puerto Rico Police Department, Institute of Forensics Sciences and the FBI. After that our President moved his residence to Orlando Florida where is working with the Orange County Sheriff's Office as a Crime Scene Investigator II.